History
Subject Overview
The aim of our History curriculum is to provide an enriching and engaging programme of study. The course has been designed to reflect contemporary Britain and promote the values in which we as a society embrace. It develops an in-depth knowledge across a board and diverse range of subjects and enables students to gain historical perspective through the study of local, national and international history.
Students will develop critical thinking skills, confidence in the use of academic language and the ability to communicate their own opinions and judgements. This KS3 programme provides students with the necessary knowledge and skills to access the OCR B GCSE history course but also supports students in laying foundations for further study and future careers. The OCR GCSE History B specification has been designed to fire learners' enthusiasm for study. It encourages learners to be curious, to develop their own opinions based on a respect for evidence and to build a deeper understanding of the present by engaging with and questioning the past.
Assessment Information - KS3
Historical assessment skill lessons are embedded into the scheme of learning. There is one teacher assessment every half-term and regular opportunities for peer and self-assessment. Model answers and assessment scaffolding are provided to allow students to understand good practice and develop academic writing.
Assessment Information - KS4
Assessment at KS4 will be regular and timely and will include a range of teacher assessment, self-assessment and peer-assessment. Exam practice questions are set for GCSE students every 1-2 weeks to ensure regular practice of assessment skills and knowledge retrieval of topics across the programme of study.
Intent Statement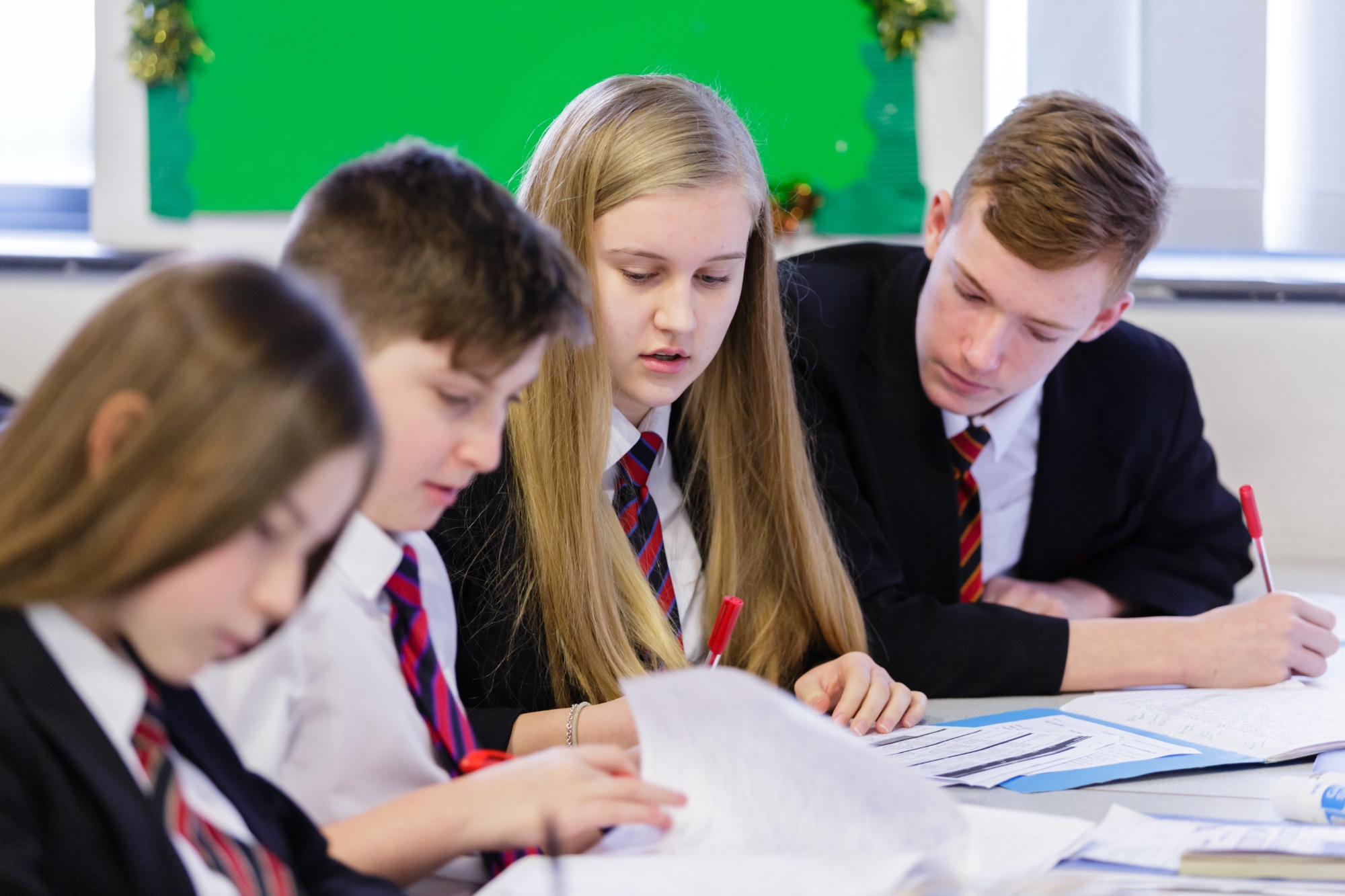 "History is an amazing subject as it lets you explore different ways of thinking and interpreting events."