Leadership Team
Mrs Lucie Wainwright - Headteacher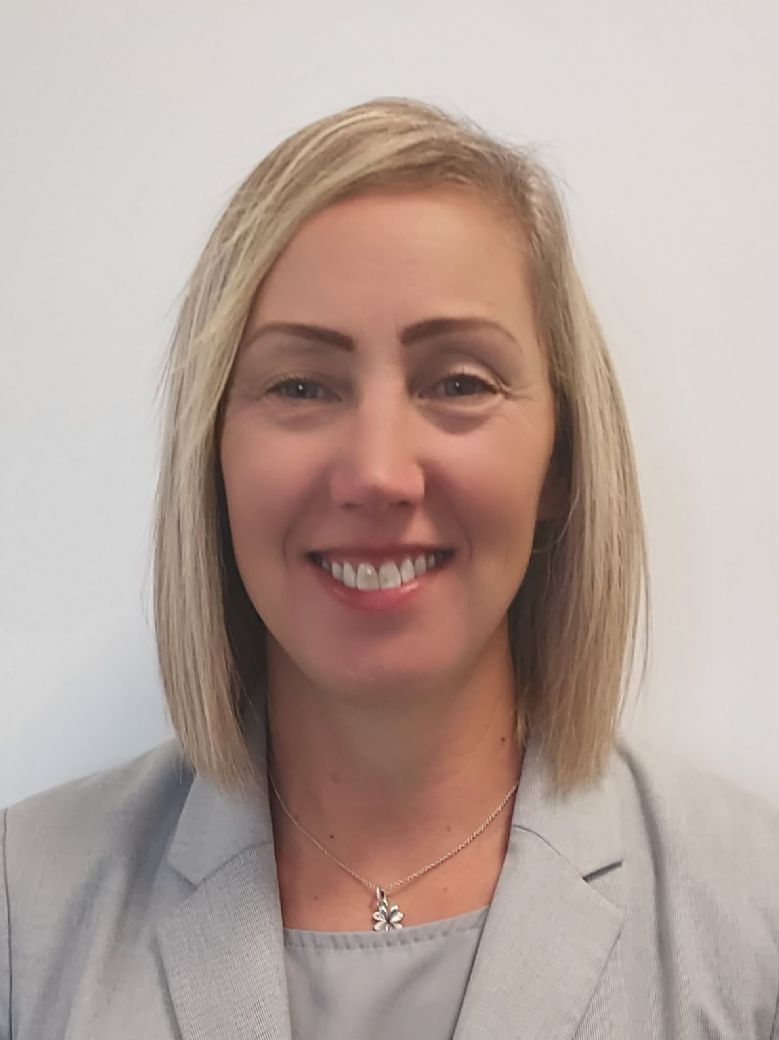 Mrs Lucie Wainwright - Proud Headteacher.
After graduating from Sheffield Hallam University, I started my teaching career in Rotherham before moving to Sheffield as Head of Physical Education. As a passionate sports woman, it was a privilege to support young people in their development of sports and healthy lifestyles. I believe that teaching is a very special vocation and I have a career that I utterly love.
After 22 years of teaching, I secured the Deputy Headteacher post at Tibshelf, and in 2021 I was very proud to become the Headteacher of this wonderful school. As a mum of two teenage boys, I am acutely aware of the importance of school in developing and nurturing the whole child. I value academic aspiration, equally alongside compassion and character values – it is vital that we support our young people in becoming the very best version of themselves. I am absolutely committed to the school and the community and to ensuring that we all 'aim high' in pursuit of excellence for our students however that may look individually.
I am still a keen and active sports woman and believe that the values learnt through sport are echoed in all aspects of my life. Strong and compassionate leadership is essential, along with high aspiration and a culture of excellence. I value the strong team around me, and together we are invested in delivering the very best for our young people.
Mr Mathew Sykes - Deputy Headteacher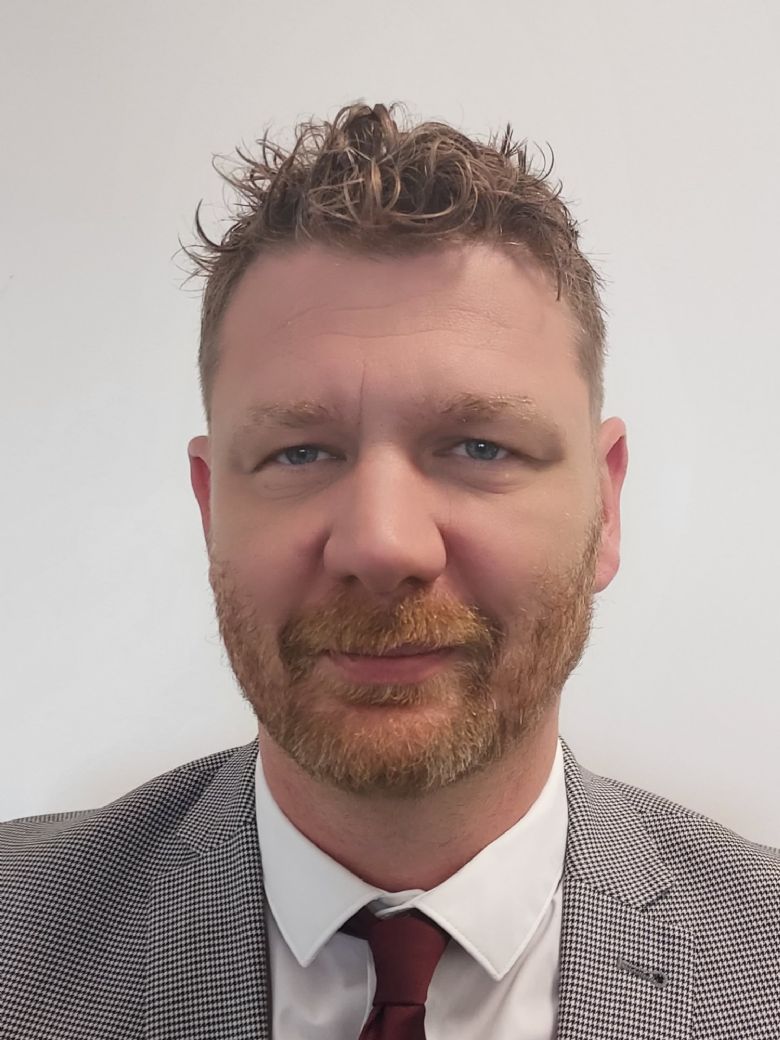 Mr Mathew Sykes - Deputy Headteacher
My personal values are honesty, hard work and humility; things I try to stand by in every area of my life. I am driven to ensure that every single one of the young people I work with, have the skills, knowledge, and ambition to be the very best they can be. I have high expectations of all students and whilst recognising that some have more barriers than others, would never allow these to become excuses for underperformance.
After graduating from Sheffield Hallam University in 2001 I spent the next twenty years of my career working in a large inner-city secondary school in Sheffield. The roles I undertook were varied, from pastoral support through to overseeing a large VI Form provision. No matter the job, one thing always remained a constant for me – the child should always be at the centre of everything we do.
I was incredibly proud to secure the post of Deputy Headteacher at Tibshelf in October 2021 and feel immensely privileged to be working with some of the finest staff and students in Derbyshire. I spent a long time at my previous school and felt a huge loyalty to the young people there – it would have taken a really special place for me to leave, but that is exactly what I have found here at Tibshelf; a school with a sense of community and family coupled with a strong desire to drive improvements and ensure that all of us Aim High.
Mr John Wathall - Assistant Headteacher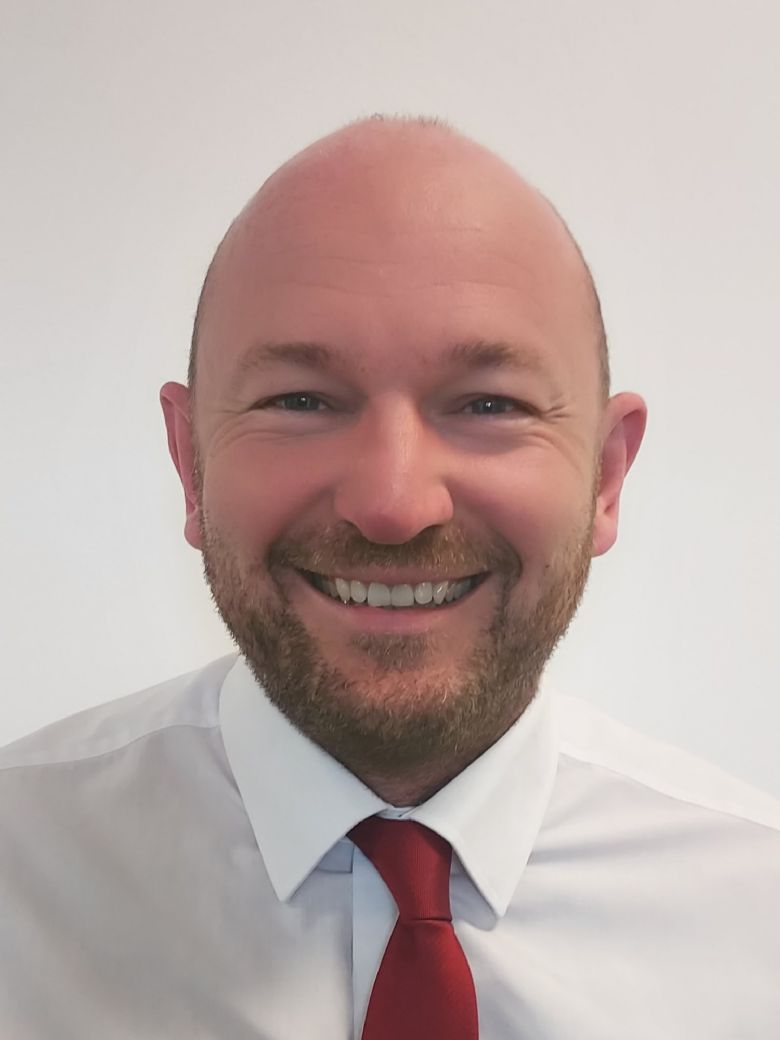 Mr John Wathall - Assistant Headteacher
Having worked in the banking sector for 12 years in a variety of roles, I completed my PGCE in English at Nottingham Trent university in 2012, and a year later I achieved a Master's degree in Education. After several years in the English faculty with a range of responsibilities, I became Director of English in 2017 before being appointed Assistant Headteacher in 2021.
 In my role as Assistant Headteacher, I am responsible for Behaviour and Standards around school: ensuring our students have the appropriate attitude and social skills to be valuable members of the community. School is, of course, a place for students to gain qualifications; but it is also a safe environment for them to learn the key behaviours and attitudes that are required to live and work in the modern world.
 As Assistant Headteacher, I understand the responsibilities that come with a leadership role, and the skills required to be an effective operational and strategic senior leader. I believe that I have the experience and ambition to help drive our school forward. Within a leadership role, I pride myself in fostering good relationships, measuring the impact of strategic decisions and being a positive presence around school.
I am passionate about the local community, and I am incredibly proud to work at this wonderful school where I am able to play a part in developing young adults within the Tibshelf area. I take great pride in seeing them succeed in their futures beyond Tibshelf.
Mrs Laura Tipping - Assistant Headteacher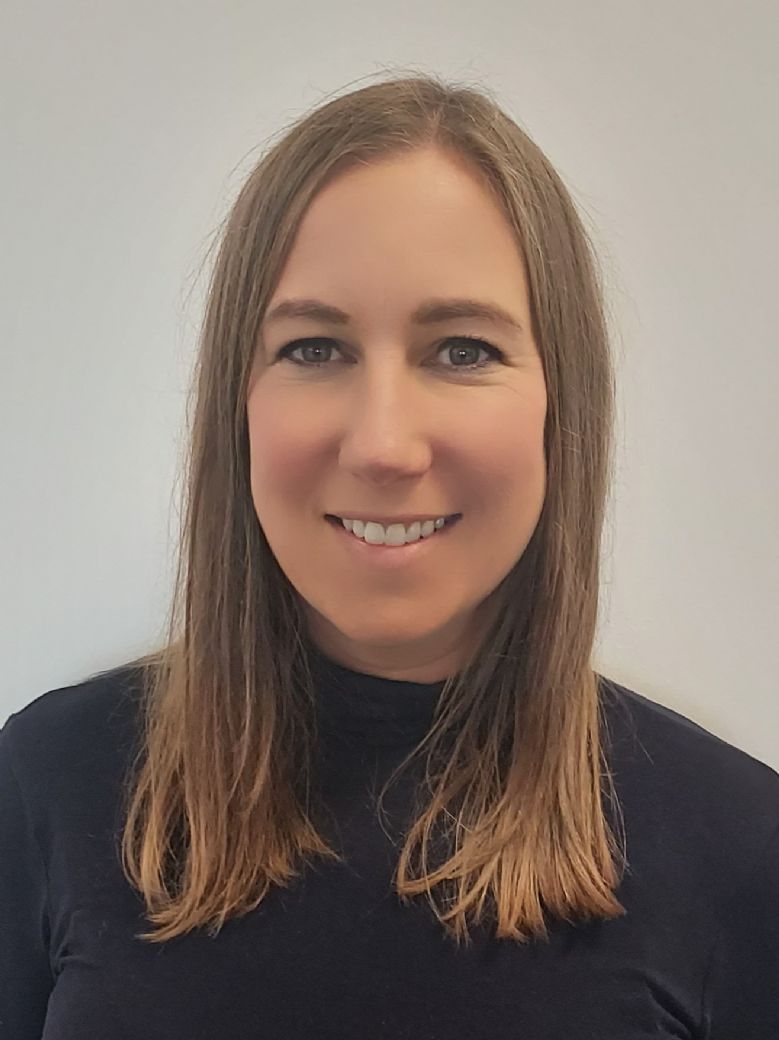 Laura Tipping - Assistant Headteacher
Special Educational Needs and Disabilities Coordinator - SENDCo
 I graduated from Sheffield Hallam University in 2003 after working towards a career in Journalism. Following a change of heart after experiencing working in schools as part of a theatre company, I continued for another year at SHU to complete my Post Graduate Certificate in Education in Teaching English. I then began my career in teaching in June 2004 at Deincourt School in Chesterfield.
During my time in education so far, I have been dedicated in ensuring the best opportunities for all students both in and outside my classroom and have committed a lot of time to planning extra-curricular activities and trips to support students, particularly those who shared my passion for theatre.
I became a Head of Year in 2010 and transferred from Deincourt School to Tibshelf Community School during the federation and amalgamation of the schools. More recently I have returned to Sheffield Hallam University to complete my National Award in Special Educational Needs and Disabilities Coordination following successful appointment into the role of SENDCo in 2018.
I joined the Senior Leadership Team a year later as Assistant Headteacher SENDCo.
Tibshelf School's ethos of inclusivity drives the work I do and is something I firmly believe in. The SEN team work closely with school staff to ensure our curriculum and enrichment offer caters for all to provide equal opportunities.
I am passionate about playing my role in supporting the development of our students both academically, and as the individuals they are, to help shape well-rounded, independent and resilient young people who can contribute positively to society when they leave their compulsory education. I have contributed largely to developing and shaping the work we do to continually improve our ability to support the mental health and wellbeing of our school community; I believe this is an important foundation we can provide for all students to build upon and be successful.
Mrs Louise Crowder - Assistant Headteacher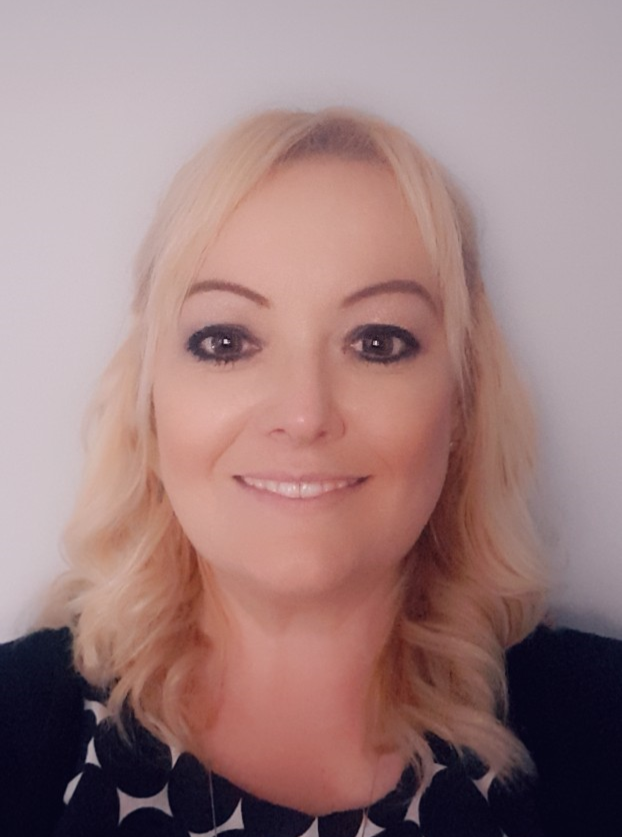 Louise Crowder - Assistant Headteacher
Safeguarding and Welfare
I am currently the Designated Safeguarding Lead, the Looked After Children's Teacher and the Senior Mental Health Lead in the school.
Prior to working in education, I previously qualified and worked as an accountant and HR specialist and obtained an MBA from Lincoln University before moving into education, where my true passion lies. I am now working towards my National Professional Qualification for Headteachers. To be a successful teacher, I believe there is an inextricable link to personal learning and development. I am a nimble learner, open to new and unfamiliar experiences. As Pablo Picasso said, "I am always doing things I cannot do, that's how I get to do them". I use this to inspire students.
I have been a senior leader at Tibshelf since 2013, and I have strategically led on various disciplines within the school, most recently safeguarding and mental health and wellbeing.
My educational philosophy is deeply rooted in my belief that any individual is only as good as the people they have around them. For our young people to succeed they need to be surrounded by adults who are empathetic, knowledgeable, trauma informed and passionate about inclusion and education for all.
My passion lies in ensuring that children's mental health needs and safeguarding needs are identified and met for the child to successfully access their academic education.
In 2020, I implemented Tibshelf's restorative behaviour system, which is trauma informed, and something which I believe is pivotal in ensuring that relationships between staff and students are healthy and helps to develop and ensure that students understand and reflect on decisions and actions they may have taken.
I teach mathematics and I aim to motivate and inspire confidence in students who feel insecure or fearful of maths.
Mr Mark Stanhope - Assistant Headteacher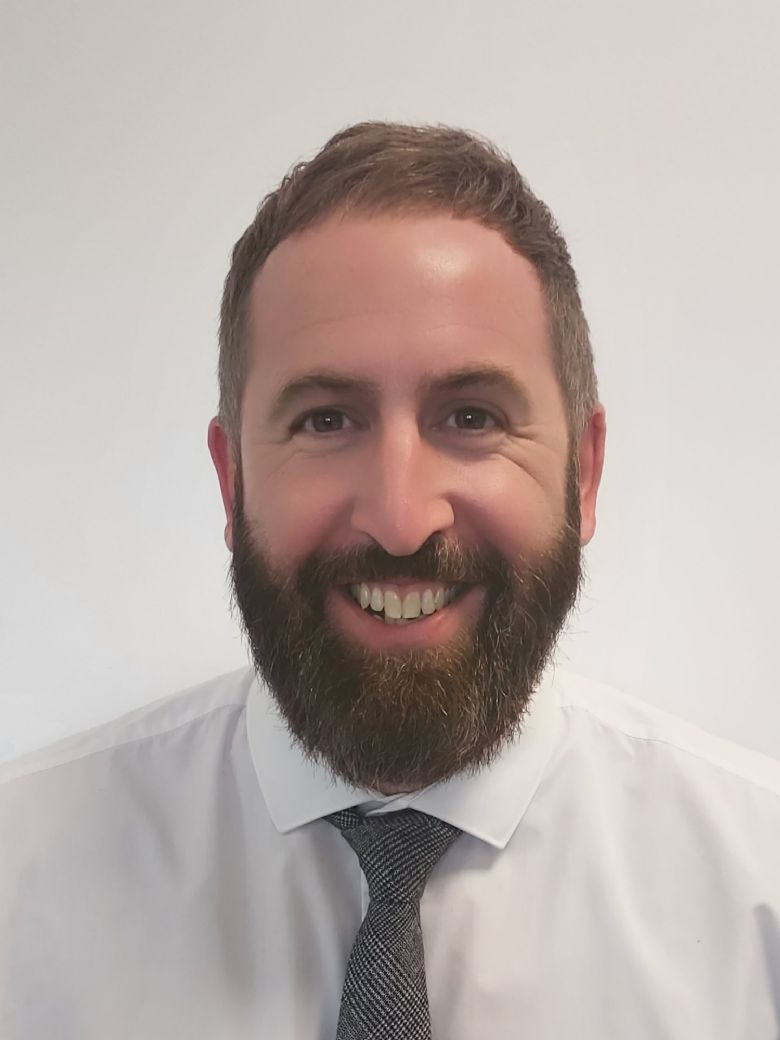 Mark Stanhope - Assistant Headteacher
I'm proud to have over 12 years' experience in teaching, which has allowed me the opportunity to teach in both local authorities and MAT led schools within the South Yorkshire and Derbyshire area. Throughout those 12 years I have held a variety of leadership roles, which have included being a faculty leader and most recently becoming a Senior Leader here at Tibshelf.
Professional development is a real passion of mine, teaching is one of the most important jobs in society and I believe every member of staff can develop themselves no matter what the stage of their career. As a senior leader I value the importance of being a positive role model for other staff to follow, hence why I have continued my own professional development by undertaking a National Professional Qualification in Senior Leadership. In my role as lead for Teaching and Learning I have put great emphasis in creating a culture in which staff feel valued and supported; we have identified the importance of providing opportunities for staff to develop both their subject specific and general pedagogy and have therefore constructed a bespoke CPD offer for them to access.
My background in sport and physical education has highlighted the importance enrichment can play in developing the learner outside of the classroom, and with the team that I lead we construct a fantastic offer for every student to access throughout the year. Providing opportunities for students to develop their cultural capital is one of the most important things we can do and why we are continuously looking for ways to make trips and residentials accessible to all.